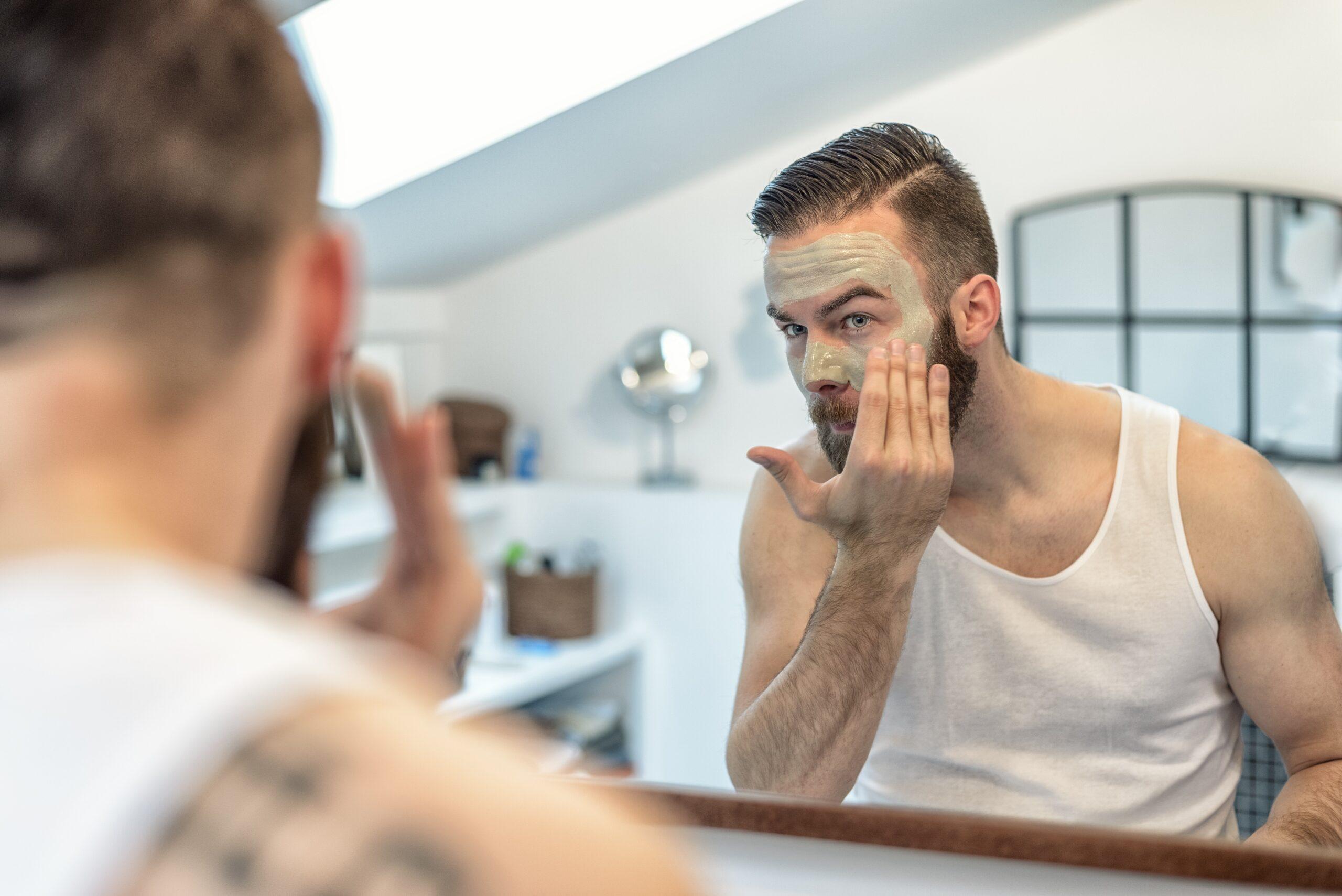 Though often left out of broader health conversations, there are plenty of skincare issues that directly impact men, and we feel it is important to share tips that can help the men in our lives!
Here are a few ideas to help any man improve his skin routine:
Invest In Your Skin
: When it comes to shaving, purchasing and using a higher quality razor is worth the investment. Cheaper drugstore razors can increase your chances of razor burn and ingrown hairs, which are not only uncomfortable but unsightly. In addition, spending a few extra dollars on some pre-shave shaving gel and some post-shave moisturizer will also help prevent potential discomfort of the neck and face.
Apply Sunscreen
: Everyone should be applying sunscreen every day, and men who might think they're "too tough for goop" are no exception! Plus, it goes without saying that a bald head is very vulnerable to the sun. According to the
Skin Cancer Foundation
,
more people are diagnosed with skin cancer each year in the U.S. than all other cancers combined, so it's essential that men decrease their odds of being burned by using sunscreen.
Get Your Skin Checked
:
Men over 50 have a higher risk
of developing melanoma, the deadliest form of skin cancer, than the general population, and early detection is key. To learn more about how to schedule a skin check for yourself or a loved one, visit
this website
or c
a
ll 443-351-3376.
Take Care Of Your Body
: Getting enough sleep and staying hydrated is not only important for your general well-being and mental health but are two huge factors in keeping your skin looking and feeling its best all year round.
The next time you browse the men's cosmetics aisle, consider updating your skincare routine – or, if you're a woman, buying some high-quality products for your man – with these tips in mind. Your skin – or his – will thank you!