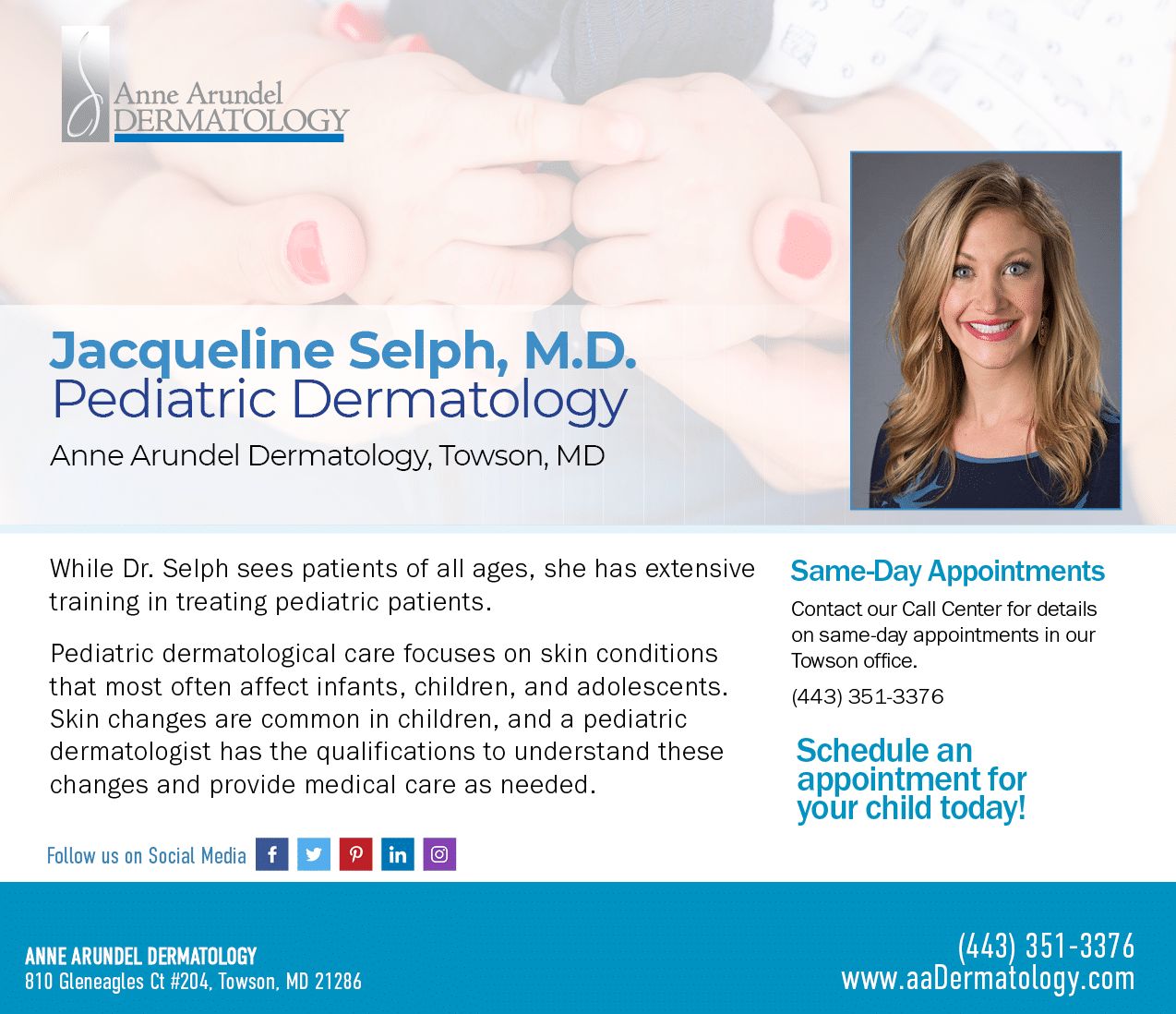 Pediatric dermatologists are some of the most important members of our staff.
Back in 2015, we published a series of articles on common conditions encountered by pediatric dermatologists. You can find those below.
Click here to learn about common toddler skin conditions, including impetigo, ringworm, and warts.
Click here to learn about common child skin conditions, including hives, lice, and MRSA.
And click here to learn about common adolescent skin conditions, including acne, athlete's foot, and cold sores.
These physicians are an increasingly important part of the fight against childhood cancers. Melanoma, the most dangerous form of skin cancer, was once thought to be rare in children and adolescents. But a 2013 study in the journal Pediatrics showed that childhood diagnoses are rising by roughly 2% per year.
What's more, pediatric dermatologists provide invaluable insights to young patients and their parents by helping them understand the many skin changes experienced by children and adolescents.
With all this in mind, we are excited to welcome Dr. Jacqueline Selph to our Towson office!
While Dr. Selph sees patients of all ages, she has extensive training in treating pediatric patients.
To schedule an appointment with Dr. Selph for your child, click here.