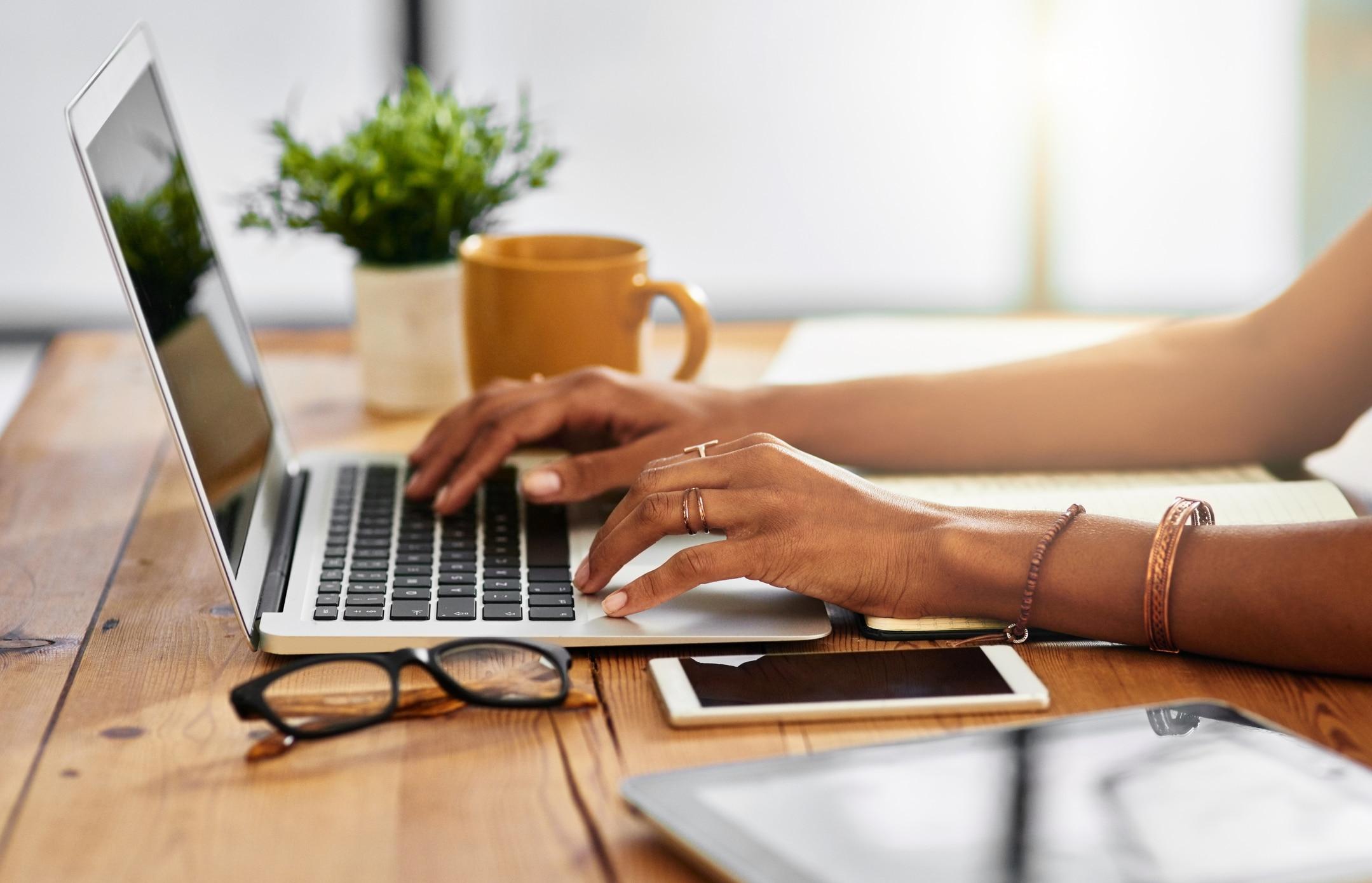 Navigating the world of skin care online can be overwhelming to say the least. While we always recommending seeing a clinician to get a professional opinion on any skin concerns, here are a few trusted online resources that can provide you with great information:
AAD.org: The American Academy of Dermatology is the largest dermatology association in the United States. They have in-depth advocacy and education elements on their site that are great for answering your skin-related questions.
SkinCancer.org:  The Skin Cancer Foundation website is a reputable, go-to resource for all things related to skin cancer. From statistics to skin cancer prevention to testimonials from those affected by skin cancer, it's all on this site! For anyone that crosses paths with skin cancer, SkinCancer.org is an invaluable resource.
NationwideChildrens.org: This site is tailored to address skin care questions from parents of young children. Nationwide Children's resources are thorough and easy to understand. We are so grateful they make this information readily available to all!
MedLinePlus.org: MedLinePlus is sponsored by the U.S. National Library of Medicine and explains many skin conditions in detail. This site approaches dermatology from a scientific perspective, and provides sources that directs readers from MedLinePlus to continue learning more!
Anne Arundel Dermatology Blog: That's us! Our blog is constantly updated with the latest events and news surrounding our practice, along with skin care tips. To stay up-to-date with us, you can also follow us on Facebook and Twitter!