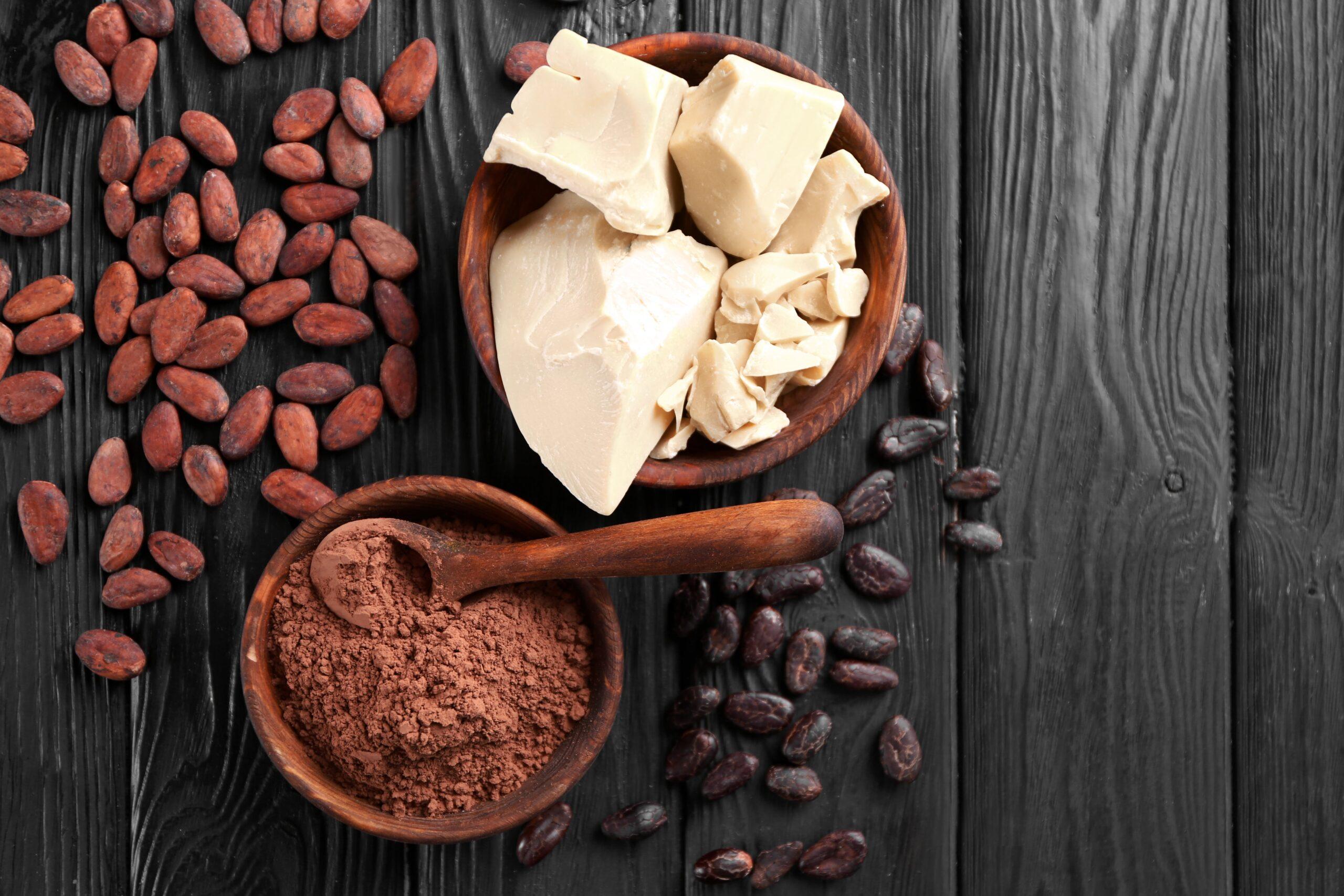 December 13th is National Cocoa Day! This year, we're celebrating by using cocoa for much more than just the drink. Cocoa powder doesn't just taste delicious, but it also has many health benefits for your whole body. Here are a few of our favorite cocoa hacks to last all year long:
Skin Repair: Cocoa powder is an important ingredient in homemade skin repairing remedies. Combine cocoa powder with ingredients like honey, yogurt, or brown sugar to create winning combinations that will do wonders for your skin. To make your own facial scrubs or masks using cocoa, check out some of our favorites here.
Mood Boosts: Do you love to eat chocolate when you're sad? There is some legitimate science behind chocolate remedies. Cocoa has been proven to contain elements and compounds that improve anxiety and relaxation. Chocolate really does make you feel better!
Hydration and Exfoliation: Try incorporating cocoa powder into a warm bath to experience cocoa's hydrating and exfoliating benefits for the whole body. Add powdered milk, cornstarch, and unsweetened cocoa powder to turn a bath into a chocolate lovers dream! Check out the full instructions here.
Of course, if you are experiencing skin issues that cocoa powder is not soothing, we recommend scheduling an appointment with one of our dermatology professionals.