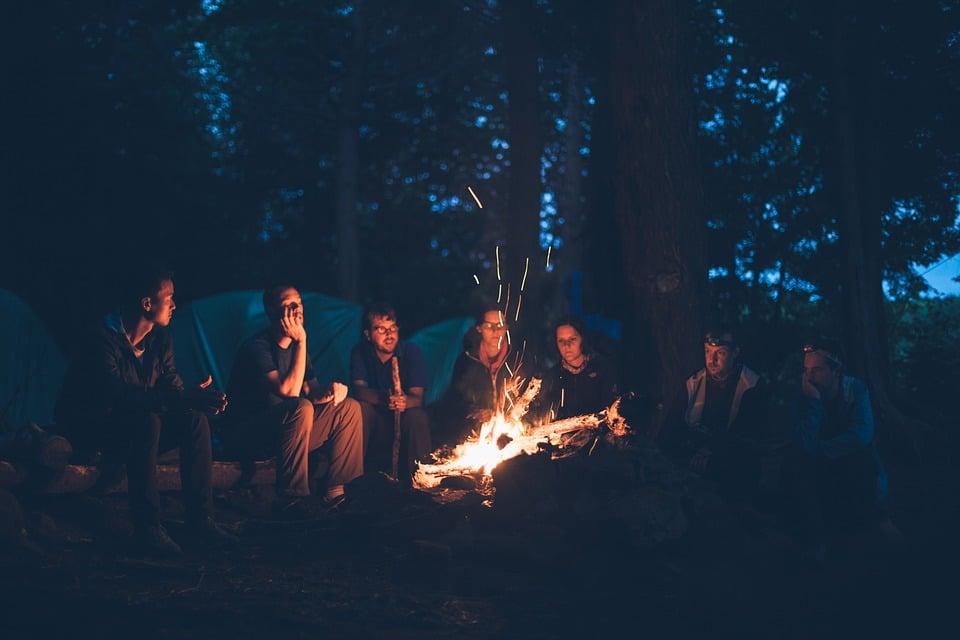 Fall has arrived, and it's perfect weather for camping, hiking, mountain biking or just about any outdoor activity. The temperature is low enough that you're not dripping sweat, but high enough that you don't have to wear layer upon layer to stay warm. This is amazing for outdoor adventures but, unfortunately, can cause trouble for sensitive skin.
With that in mind, here are our top skin care tips for braving the elements:
Use sunscreen
Whether it's hot or cold, the sun is always out and can always be dangerous! Even if it's cloudy, applying SPF of any level is crucial to protecting your skin from the sun's harmful rays. And don't forget about the lips! Lip balms with SPF are available at many dermatology offices and drug stores, so there's no excuse to let your lips burn. Many make-up products also provide two-in-one functions that include SPF. For example, tinted moisturizers often provide light coverage, SPF and hydrating properties!
Protect your face from the elements
When out in the wild, your face and skin are exposed to extreme elements. Sun, dirt, bugs and wind can all affect your skin and exacerbate your sensitivities. Dry and irritated skin can be soothed with a skin repairing moisturizer, however, so be sure to bring a travel-sized bottle on any outdoor adventures.
Always remove your makeup
After a long day of exposing your skin to the elements, it's imperative that you remove all makeup. It's always best to wash your face with warm, running water, but if this isn't possible makeup removing and cleansing face wipes are the next best option.
Follow these tips and there's nothing to fear when you get outside this fall!