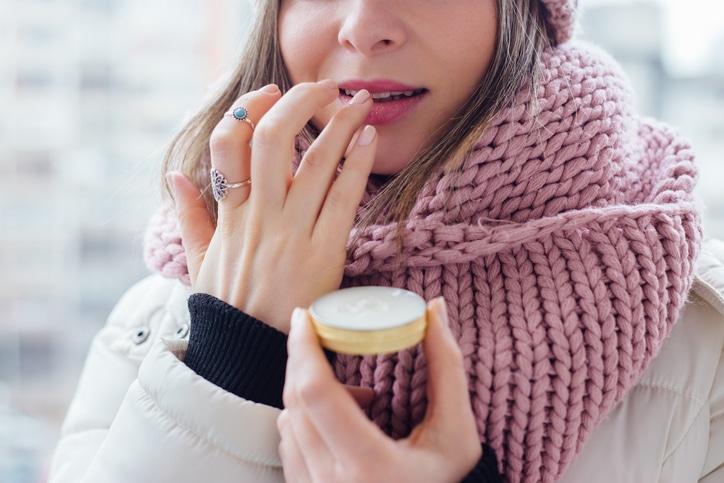 While the days are shorter and the sun is less present in winter, it does not mean that your skin is any less vulnerable to skin damage. Outside activities such as skiing, hiking, or walking can leave your skin exposed to harmful UVA and UVB rays. In order to protect your skin in the winter, here are a few tips to keep your skin looking and feeling its best:
Apply SPF sunscreen:
Every morning, SPF should be applied to your face to protect you from the elements. Many toners and moisturizers include SPF in their formulas and can be bought at any drugstore. Especially around water or snow where the sun's reflection can bounce off of the ground, it is necessary to give your face added protection.
Avoid tanning beds
While a traditional tanning bed may be tempting to use during winter months, they are dangerous. Getting a tan is not worth the risk of skin cancer! Instead, opt for a spray tan which can give the same glow, but is much healthier for your skin. In summer, when your skin is even more exposed to the sun, it is always recommended to lather up with sunscreen.
Moisturize
The cooler, dry temperatures are infamous for drying out your skin more easily than during other times of the year. One way to counteract dryness is to apply a moisturizer containing SPF every day after washing your face. Another trick is to use a humidifier in your home or bedroom to boost the amount of moisture in the air. Your skin will thank you!
If the winter chill is punishing your skin and these remedies don't seems to be working, we recommend seeing a dermatologist. Schedule an appointment here!