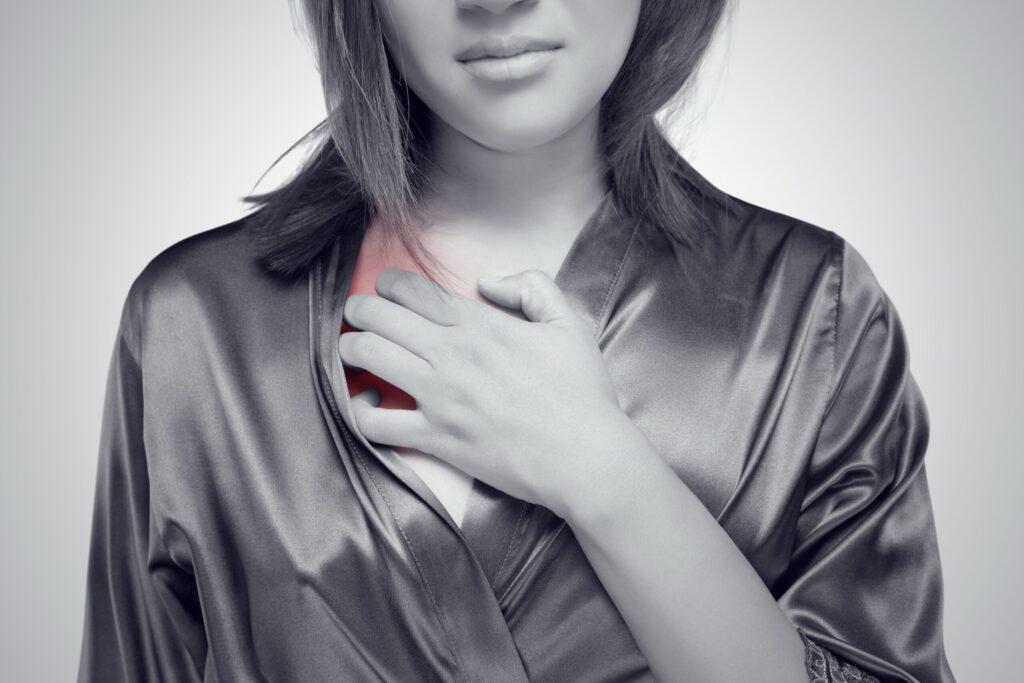 Anne Arundel Dermatology recognizes Eczema Awareness Month throughout October with an emphasis on the importance of a healthy body and mind. As the National Eczema Association (NEA) suggests, eczema is not only skin deep. The Association's latest research finds that people with eczema are woken by intense itching flare-ups at least two to six times a night, and such restless nights can have a direct impact on mental health.
But there is hope! Treatment plans for eczema, including both medication and lifestyle changes, can provide relief. A few beneficial lifestyle adjustments that calm the mind by easing irritation include limiting caffeine after lunch, staying hydrated and avoiding sugar. In addition, low-stress living helps boost both physical and mental health. Relaxation techniques such as slow, deep breaths, light yoga exercise and a simple walk around the neighborhood can quickly reduce stress in adults and children alike. Children commonly get atopic eczema in their first year of life. Only about half of children who get eczema will have it as an adult, but it's important to know how to treat the disorder to avoid skin infections. Learn more about dealing with atopic eczema here.
Don't let eczema keep you and your children up at night. Here are more helpful tip that can help alleviate symptoms for a restful night's sleep and a better tomorrow.
Schedule an appointment with your dermatologist to help create a personal treatment plan that works for you and your children.